Discussing topics and issues that affect your everyday health and wellbeing.
WellExpo started life as a walk in event in January 2020, to hightlight the various complimentary services and therapies available in the North West of Ireland that can help with Mental Health & Wellness issues. 
When Covid19 struck a few weeks later, it was obvious, that more than ever people regardless of their location, needed to be able to find out more from the experts in one place, and so the WellExpo Webcast series was born.
If you'd like to keep up with all that's happening in the world of wellness, mental health and supports that are out there, follow us on Facebook.
Aaron Ocampo of IPA Group shows you how to start again with your business
Eating Disorders
Michelle O'Gorman Clinician talks about the struggle of eating disorders
Online Addiction Support
Sandra Losty of Recovery Hour talks about supports available online
Hynotherapy for Anxiety
Turan Mirza of Feel Good Hypnosis tells us about the power of hypnotherapy
Children's Fitness & Mental Health
Expert Sarah Gillespie of Rinka talks all things children's health
"I'm loving for the whole month of June every Thursday that your talking about menopause, I'd really like to hear more about this
"I don't always have the time to listen to the interviews in full but what I am capturing is that there's something there for everyone"
"I love that it's so concise and to the point, and I really look forward to it. Well done."
Enter your details and grab your copy now.
A new window will open after submitting.
Mind Your Menopause
The coaching programme that helps you manage through menopause, bringing clarity back to everyday tasks.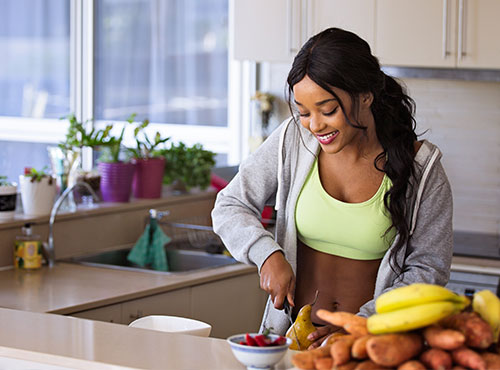 CBT Weight Management
Discover the connection between your thoughts, feelings, body responses and behaviour with your eating patterns
Balanced Body & Mind
Discover different approaches to achieve your goals without compromising on your overall health and wellbeing