I started my main coaching business BeCoached in 2018. I'm a former music teacher and fitness instructor, both hugely beneficial tools in the area of mental health and wellness.
Helping people to discover new ways and complimentary aids to help their overall wellbeing has been a passion of mine for as long as I can remember.  Assisting people to realise they are more than they think they are, or are capable of more than they believe they are, is one of the most rewarding careers anyone can have.
The WellExpo webcasts are an extension of what began as face to face coaching consultations, and I hope they bring you easily digestible topics and information to let you know there is nothing to fear from believing in yourself.
Whether you are having difficulty with weight management, menopause or general health and wellbeing, then you and I need a chat.
See you soon.
Some images from our January 2020 event.
Overlooking Donegal Bay,  the Abbey Hotel, Donegal Town was the obvious venue choice for our inaugural event.
Mind Your Menopause
The coaching programme that helps you manage through menopause, bringing clarity back to everyday tasks.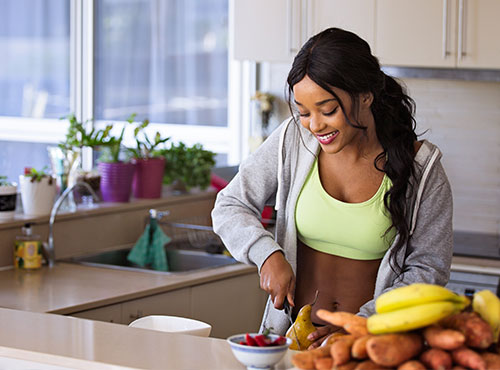 CBT Weight Management
Discover the connection between your thoughts, feelings, body responses and behaviour with your eating patterns
Balanced Body & Mind
Discover different approaches to achieve your goals without compromising on your overall health and wellbeing